CEO_Message
A reliable company that concern customer's needs and solutions in advance.
With trust, sharing and technology, we will moving forward around the world.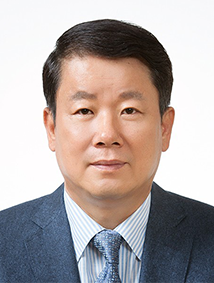 After was established on 1962 originated with the name 'Shinheung Silicate' Co., Ltd, S-Chemtech Co., Ltd became the specialist on manufacturing products based on silica and continues researching and developing.
With our business motto 'Serving & Sharing', we are spurring on innovation of technology for our customers. All the employees included executives members put our efforts dreading of success and happiness for everyone.
To be actualized customer's impression, our company will continue to push ahead to develop the advanced technology based on the belief and trust.
Appreciate with visiting S-Chemtech's webpage. To be developed together efficiently, if there is something missing to us, we will humbly accept your advise and proposal. Thank you.